Our Firm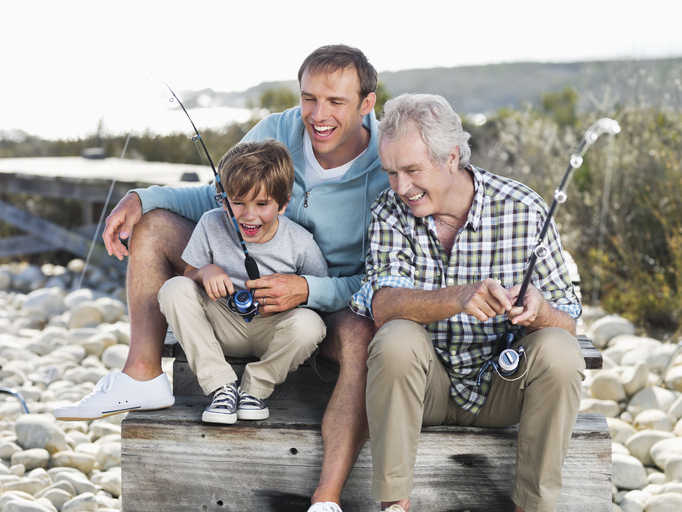 Integrity Wealth Management is a full-service registered investment advisory firm (RIA) firm dedicated to helping our clients build wealth and protect their hard-earned assets. Our firm is completely independent, so our loyalty belongs exclusively to our clients - not our parent company.
Our independence enables us to establish working relationships with a number of industry-leading brokerage firms whose products we leverage to create customized client portfolios. We recommend only those products and services that can be tailored to suit our clients' unique needs.
Integrity Wealth Management works exclusively on fee-based compensation. This approach takes commissions out of the equation and helps receive objective advice that fits your particular needs and situation, not some hidden agenda. It also means that we are here for you, ready to offer ongoing financial expertise whenever you need it, whether or not you are ready to invest.
We are specialists in retirement planning, we can help you answer the questions you may have about your financial future, such as:
Will I be able to retire early?
How much money will I need in order to retire?
How can I get the most out of my 401(k)?
Should I have a traditional IRA or Roth IRA?
How can I position my investments for higher potential returns while reducing risk?
How can I "inflation-proof" my investment income?
Do I need disability income insurance? Long-term care insurance?
How can I ensure that my children receive as much as possible from my estate?
What do I need to know about wills, trusts, and probate?
Are there ways to reduce tax liability via investment vehicles
We offer financial products and services tailored to your individual needs. Integrity Wealth Management is committed to you for the long term.
---
Our Qualifications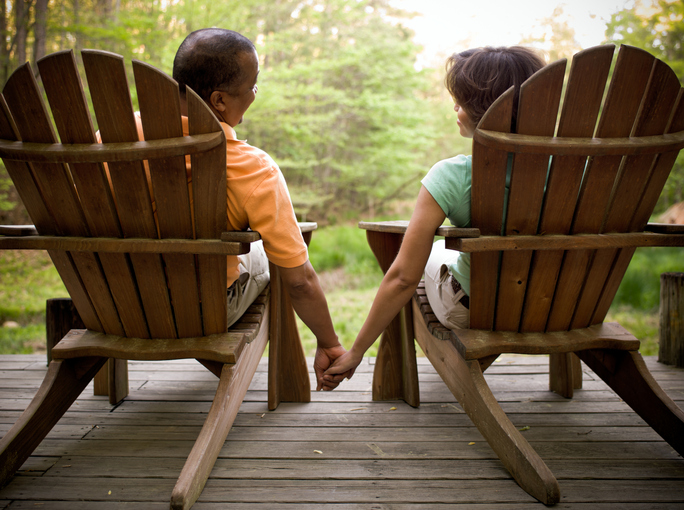 Integrity Wealth Management has been working with individuals for 12 years. Our representatives use their extensive personal and professional experience in all areas of financial planning to help clients pursue their goals.
Brian and Craig are licensed to serve you in a variety of financial products.
Brian and Craig are dedicated to developing lasting relationships with all his clients. He believes in helping each person become confident in assessing his or her financial goals and participating in the financial management process.
One of the benefits of working with Brian and Craig is their ability to provide clear, easily understood explanations of financial products and services. Click here to meet the team >>